A recent report by Anna Aero, the Airline Network News and Analysis Group says Turkey is the fastest growing market for Jet2's flights coming out of Manchester. Showing a 110% increase in capacity year-on-year, it has climbed the ranks of the company's most important destinations.
Coming in at fifth place behind Italy, Greece, Spain, and Portugal, the results are part of a marketed campaign for 2018 that saw Jet2 more than double its capacity for the three main touristic airports; Antalya, Bodrum and Dalaman.
Jet2's Turkey Campaign for Summer 2018
Most British holidaymakers coming to Turkey go to seaside resorts on the Aegean and Mediterranean coasts. This was the focus of Jet2's summer campaign that saw them increase capacity from Manchester to Antalya and Dalaman airports by 132% each and Bodrum airport by 55%. The mass marketing campaign, as well as low prices, have paid off as Antalya grew to become the company's eighth best-performing route, a substantial increase from its previous rank of 29th.
Antalya, Dalaman and Bodrum Airports
All three airports handle more than 30 million domestic and international passengers every year. Servicing all holiday resorts along the Aegean and Mediterranean, they are of immense importance for destinations like Fethiye, and Marmaris.
All sub resorts of the Bodrum peninsula and Antalya region also rely on them for summer tourism trade. Dalaman has recently spent a total of 250 million euros on renovation work, that will eventually allow it to handle up to 15 million passengers a year.
Other Airlines
Jet2's calculated marketing plan has without a doubt been a win-win result for both the company and the Turkish tourism market, but it is not the only airline to step up its summer 2018 Turkey Capacity.
TUI, EasyJet and Ryanair have introduced new flight routes or increased seat capacity to cope with high demand for flights and package holidays, and a press release by TUI in July 2018 confirmed Turkey is their third most popular summer destination.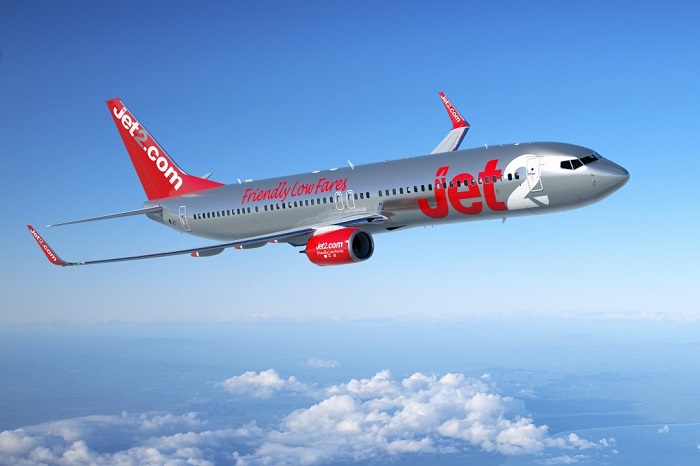 A report by the national news agency Anadolu said 11.5 million tourists have visited Turkey from January to May of this year, marking an increase of 30.8% compared to the same period of 2017. 2.64 million of these visitors went to the Mediterranean Antalya region.
You Might Also Like to Read….
Airports in Turkey: A brief overview of the country's best performing airports for domestic and international passengers.
Aegean Coast of Turkey: Looking at the western coast that is popular with holidaymaker and expats alike.
Mediterranean Turkey: Also known as the central hub of the Turkish Riviera, the southern coast attracts holidaymakers in droves with its beautiful beaches, quaint towns and much more.